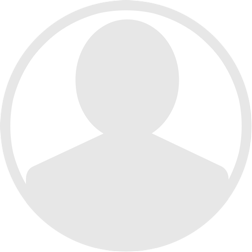 Description
The Advocacy 101 toolkit is designed to provide you with a solid foundation and understanding of advocacy and how Congress works. Please take the time to read through the various resources and refer to them as you begin to advocate for PanCAN's legislative priorities. Your involvement is critical – members of Congress want to hear from their constituents! You can also check out our
Advocate in Your Community toolkit
for more in-depth guides on how to engage with elected officials and build relationships without coming to Washington.
Role
Advocacy Chair, Community Partner
File
Congress FAQ
Have questions about Congress and how we prioritize our focus? This resource will assist you!
65 KB
File
How a Bill Becomes a Law
This resource is a great visual representing how a Bill become a Law.
74 KB
File
2023 Congressional Calendar
117 KB
File
Glossary of Terms for Advocacy
This is a helpful resource to familiarize yourself with the various Advocacy terms.
192 KB
File
Advocacy Calendar
This resource will give you a general calendar of advocacy activities based on what is happening in Congress and specific campaigns that arise.
191 KB
File
Who's Who in a Congressional Office
9379 KB
File
118 House Appropriations Committee
8412 KB
File
118 Senate Appropriations Committee
3774 KB