Affiliate Monthly Content & Priorities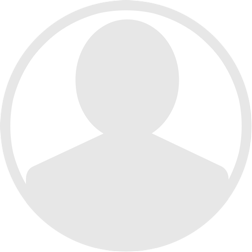 Description
The Affiliate Monthly Content has been designed to support you – to help you know and communicate what PanCAN's priorities are each month – with information about nationwide campaigns like November Awareness, Clinical Trials Awareness month, Advocacy Action Week, and more.

Below you will find:

PanCAN's FY24 Monthly Priority Calendar
Evergreen Affiliate Meeting Agenda Template
Evergreen Affiliate Meeting Invite Email Template
Monthly Power Point Slides - added by the 25th of each month

This content will be provided monthly, but that doesn't mean you and your Affiliate need to meet monthly. Some Affiliates choose to meet quarterly, with committee planning meetings taking place in the months between. We empower you to customize this content based on the needs of your Affiliate, including how often you meet. If you do meet quarterly, consider using some of this content in a monthly email to your Affiliate members instead!
 
Topic
General Affiliate Resources & Templates
This resource has been updated this calendar year
Yes
File
FY24 Monthly Priority Calendar
102 KB
File
Affiliate Meeting Invitation Template
1769 KB
File
Affiliate Meeting Agenda Template
1770 KB
File
Affiliate Meeting Slides - September
1258 KB
File
Affiliate Meeting Slides - October
1994 KB